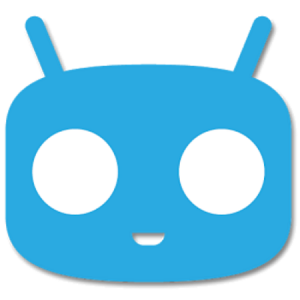 Welcome to CyanogenMod Roms, here you will find the lastest official ROM from CyanogenMod for your Android device and many other useful tools, such as CF-ROOT, G-APPS (Google Apps), C-APPS (CyanogenMod Apps), Recoveries (TWRP Recovery and CWM Recovery) and Unofficial Ports (non-official versions).
Download new LineageOs builds in our new APP Lineage ROMs.

DISCLAIMER:CyanogenMod does not develop official ROMs for all brands and models. In case you do not find a ROM for your device you can still access to Unofficial Ports section and check if there is any available and compatible ROM for your device. As the implementation process is diferent for each device, and if you need help while implementing the ROM, you can find a tutorial in XDA-Developers.For any inquiry you may have you can reach us at our Twitter profile "CyanogenModRoms".